22 + Years & Still Counting.
Banarasi sarees are famous throughout the world wide. A string of upright leaves called jhallar, at the outer edge of the border is an unique characteristic, and that's why it is passed down genaration by genaration.
The sarees are among the finest sarees in India and are known for their gold and silver brocade or zari, fine silk and opulent embroidery.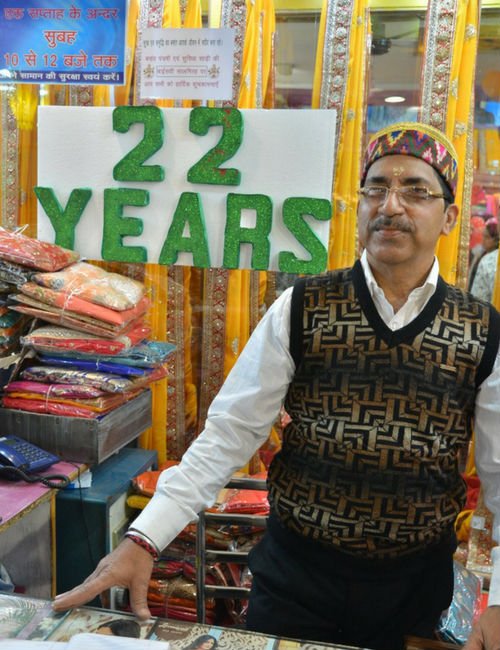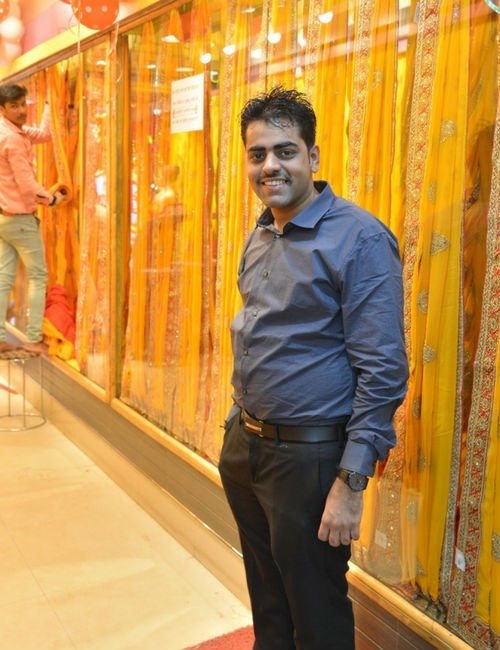 At Suvidha Saree Camp, we always have the latest fashion in the store. May it be Banarasi Saree or Lehenga, we will always have a great variety. After serving for so many years, we know what our customers want. We are always delighted to bring infront of them the best of the fashion.
Practical

Comfort

Fashion

Research
Customer Satisfaction is Our Strength
Customers make a business. We give our full efforts to make sure that all of our customers are always happy. We always strive to provide our customers whats trending and latest in the market.
Visit us and give us a chance to serve you.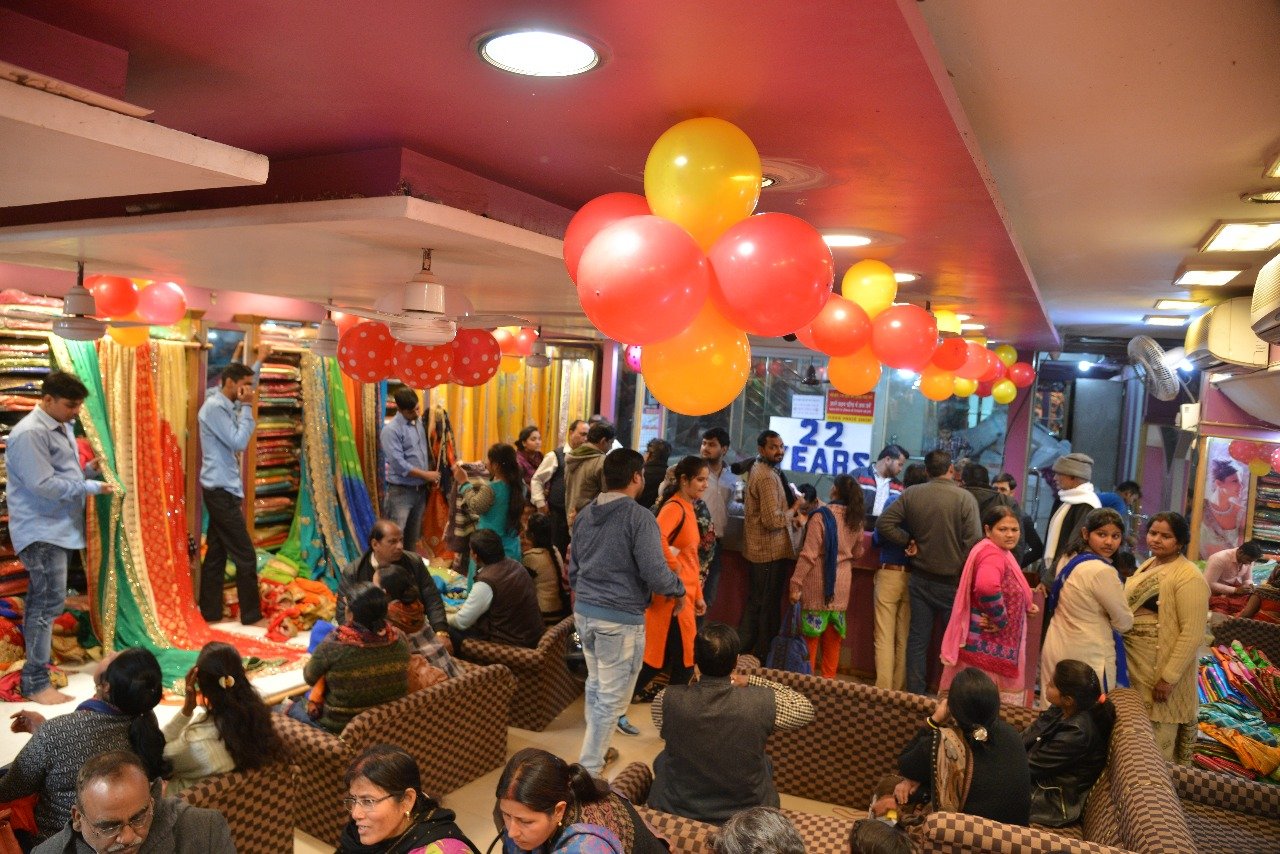 At Suvidha Saree Camp, we maintain the latest collection of Banarasi Sarees & Lehenga. We strive to be the Best Banarasi Saree and Lehenga Shop in Banaras.
A Brief Info About Banarasi Sarees
Banarasi sarees are made of finely woven silk and decorated with intricate design and because of these the engravings are relatively heavy. Special characteristics are mughal inspired designs such as intricate intertwining floral and follate motifs, kalga and bel.
The weaving is done by wrapping a part of yarn and it is multicolored as per the specifications of the designers. Raw yarns are dipped in the boiled colored solution for 5 minutes. Once dyeing is done, it is washed with normal water and dried in the shades at room temperature. The wrap is being fixed to wrapping machine and is reeled to the wrap beam.
Artisan checks the tautness between the stretched warp and each thread is examined carefully. Finally yarns are stretched on an iron rod and wrapped firmly to the beam. Silk yarns are transferred into small spools called the bobbins with the help of spinning wheel.
A traditional banarasi saree consists of 5600 thread wires. More contemporary designs draw the inspiration from the part and fuse it with geometrical patterns. The pattern makings are done by punch cards. The punch cards are measured and cut into required size. Designs on the sarees are weaved using the punch cards and these cards are the characteristic jacquard loom.
According to the motif the cards are punched so that it guides the thread through the handloom. Artisan loads the punch cards according to the design before weaving saree. Weaver uses different color of spindles according to the design and motifs. The price starts from five thousand rupees and it varies according to the patterns and designs of the sarees.
Suvidha Saree Camp
Dashashwamedh Ghat, Lahori Tola,
Varanasi
Uttar Pradesh
221001
+910542 239 7940